NEWS.CATEGORY: Industrial
SVSS – misleading and misguided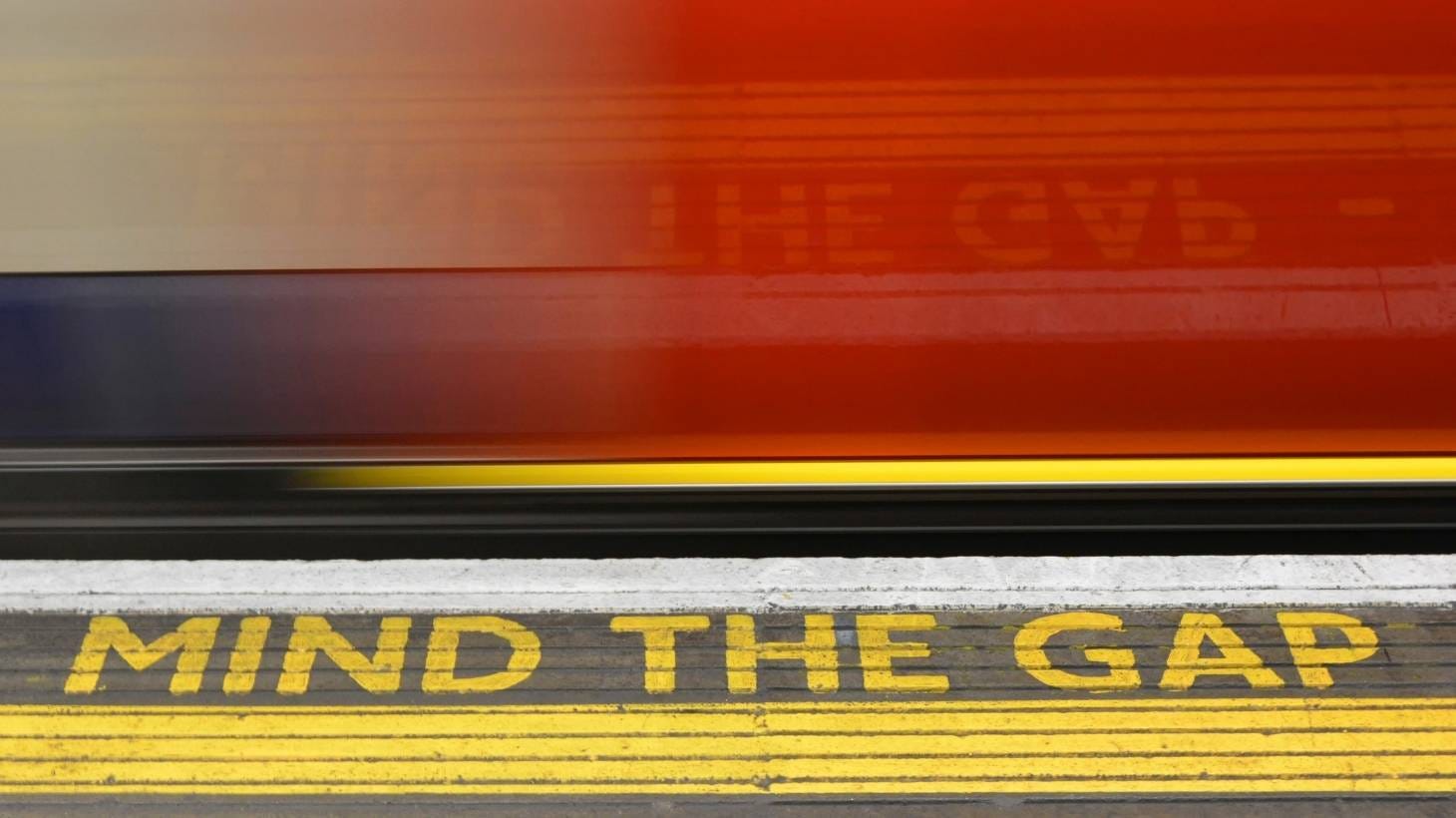 Network Rail issued a number of communications yesterday in relation to their Special Voluntary Severance Scheme (SVSS). In the communications, reference is made to rail industry representatives and the trades unions working together to achieve the Enabling Framework Agreement (EFA) back in June.
This statement is true, but it is also misleading in the way it is been portrayed by Network Rail.
Our union agreed to continue to involve itself in the work of the Rail Industry Recovering Group (RIRG) following the publication of EFA but the Special VSS (SVSS) belongs with the employers and has not been agreed by our union or any other for that matter.
The Enabling Framework Agreement (EFA) sets out common principles and focus areas that will shape our work to create a sustainable recovery for our industry. At its core is a transition to a more secure, sustainable future for our industry and those who work within it.
The first steps in the process should be to establish industry-wide work streams and sub-groups, including representatives from across the industry, to take forward detailed proposals for local discussion and implementation.
It is clear that Network Rail have decided to put the cart before the horse and roll out their VSS without any detailed proposals, without any form of consultation with the people you elected to represent you and with no regard to the spirit or letter of the EFA.
Network Rail believe they can steamroll ahead with their gung-ho approach as they do not believe that something as significant as your future – whether you plan to stay or go – is covered by collective bargaining.
As we have already said, they have no plan for what your future will look like. They are unable to answer any questions we asked on your behalf regards the criteria for who stays and who goes. They have no answers as to how they will run and maintain a safe and efficient railway once the cuts have been made.
And now we see that they have no idea if the scheme will or won't be offered to those of you outside the Phase 1 catchment.
This is nothing more than a shambles.
We have now escalated our dispute to the next level. This has been acknowledged by the company and, in line with agreements, they have 14 days to organise a meeting under stage 2 of the avoidance of disputes procedures.
There is no rush for you to make a decision about applying for the VSS.
Our dispute is ongoing, and given that there are still many unknowns, we would suggest that you hold fire on making any applications to the SVSS scheme until the dispute has ended and we have fair processes in place.
We are hopeful that Network Rail will enter into full and meaningful discussions with us around the implementation of the SVSS, recognise that it is very much a collective bargaining issue and allow our union to represent and address your concerns in a full and correct manner.
Sadly, if they continue to behave in a mindless way, our union won't hesitate to call an industrial action ballot. So while we try to get Network Rail to see sense so we can resolve our dispute amicably let's also prepare for the alternative an industry action ballot - so please update your details so you won't miss out in receiving a ballot paper should it become necessary!