LU MATS & Operating Managers branch (450)

LU MATS & Operating Managers branch (450)

LU Mats & Operating Managers Branch
About the branch
LU MATS & Operating Managers branch organises and represents members employed by London Underground in Service Control and Trains, Alstom members on the Northern line, Centurion Managers, administrative and technical grades as well as former Tubelines and Metronet staff.
The Branch is in the London Transport Divisional Council area.
Jason Turvey
Correspondence Secretary, LU MATS & Operating Managers branch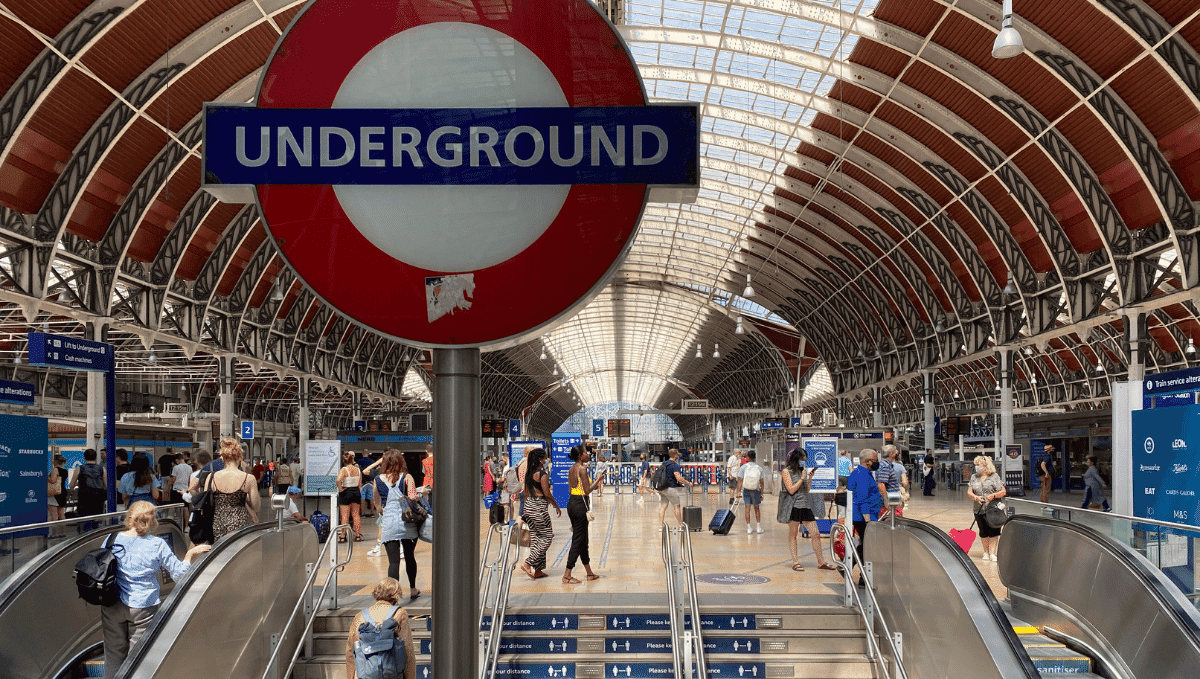 TSSA is the biggest trade union in Transport for London.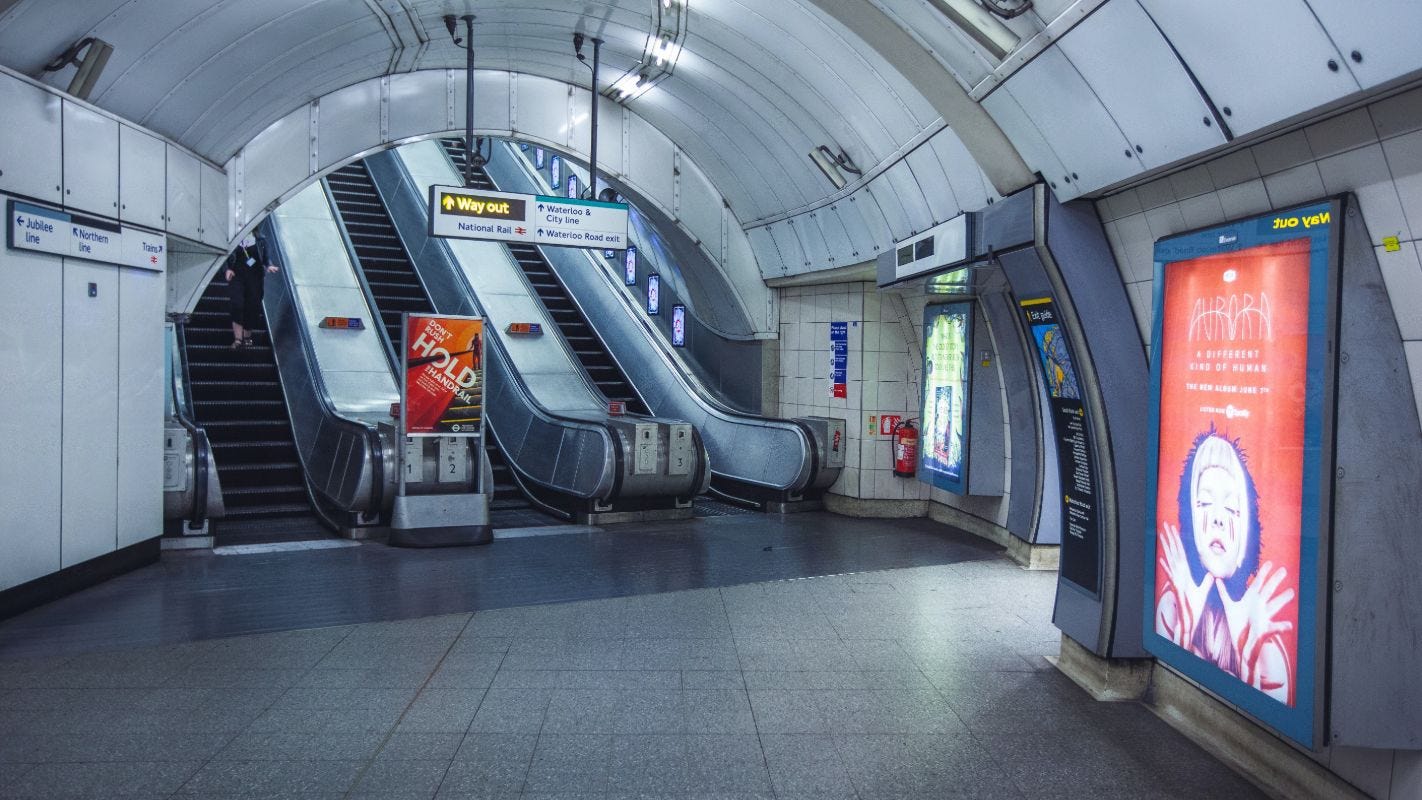 TSSA has members across managerial and technical staff and a wide range of operations in London Underground.
LU MATS & Operating Managers branch (450)
Room 205, 2nd Floor, Griffith House