Ticket office closures will make more vote for strike action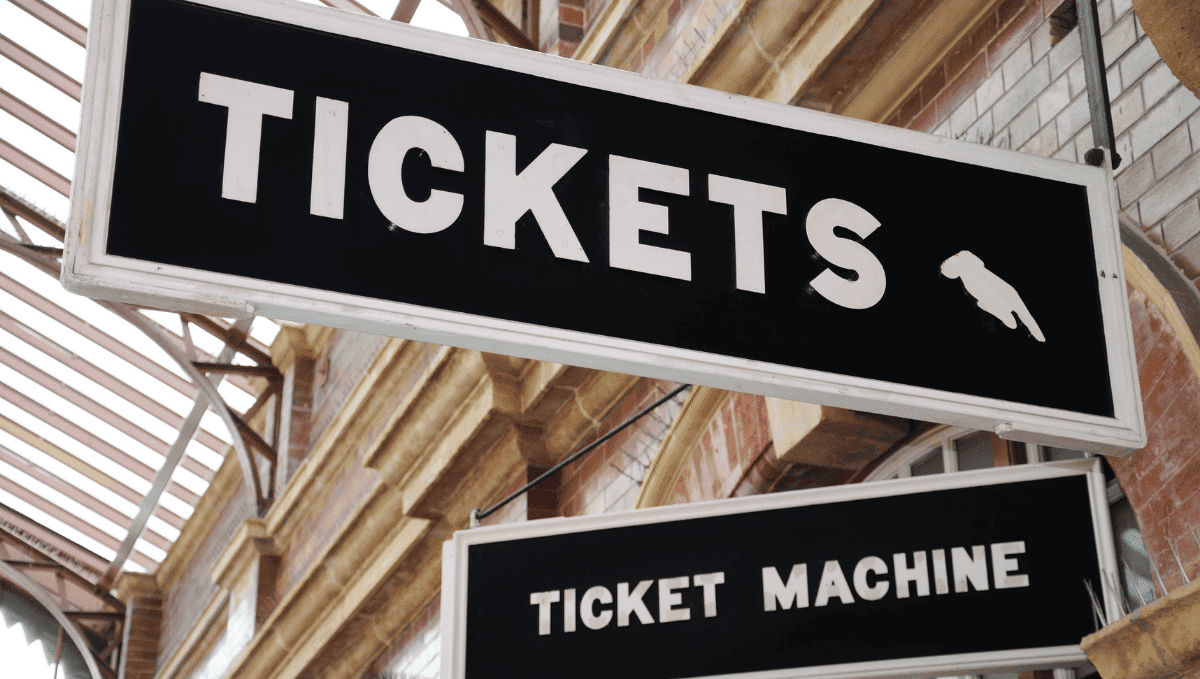 The leader of rail union TSSA has accused Transport Secretary Grant Shapps and other ministers of "being on strike" over failure to meet to discuss changes to ticket offices and the wider rail dispute.
The accusation comes after the Sunday Times published explosive leaked plans which show the government plans to close every ticket office in England, starting in September this year. The plans come despite one in eight tickets being bought over the counter. TSSA has warned that closing ticket offices and moving to online-only sales would badly impact millions of elderly, disabled and disadvantaged people who are unable or far less able to use online services yet still need to access public transport.
TSSA is seeking an urgent meeting with the Transport Secretary to demand answers on the truth of these leaked plans – which have never been put to the union, despite previous rumours and requests for clarity and despite TSSA representing thousands of ticket office and station staff.
Manuel Cortes, TSSA General Secretary, said: "Trust has hit rock bottom between rail workers and bosses in both the industry and government. We've been asking for clarity on rumours about ticket office closures for months, but no proposals have been shared with us or the staff who work day in day out serving passengers.
"This government has no respect for rail staff or passengers if they think this is the way to run our public transport services.
"The government has badly miscalculated the reaction this will have from staff and passengers who rely on and value station staff. This will simply make more members vote for strike action.
"I will be writing to the Transport Secretary on Monday demanding an urgent meeting to discuss booking office closures. Sadly, I'm not holding my breath as Shapps and his fellow ministers appear to be on strike themselves as so far no one from the government has met with our union to discuss booking office closures or our disputes with railway employers who are directly controlled by the Department for Transport."