NEWS.CATEGORY: Health and safety
TSSA marks Belly Mujinga anniversary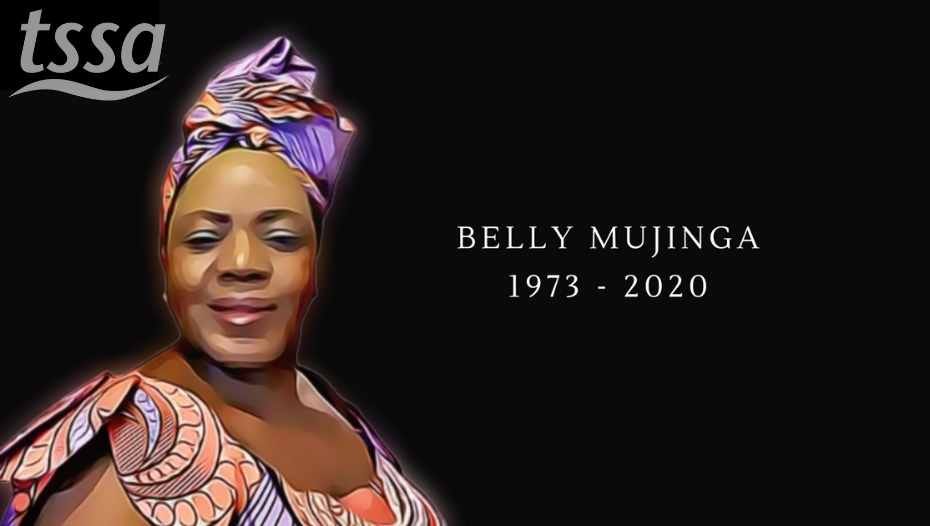 TSSA is marking three years since our member Belly Mujinga died from coronavirus and is calling for greater focus on health and safety for workers.
Belly worked at Victoria station in central London and was one of the first front-line workers to die of the virus, which went on to take the lives of many more colleagues across rail, transport and the wider country.
Belly had reported being coughed and spat at by a member of the public on the concourse at Victoria station and was frightened that this was how she contracted the deadly virus. Belly had underlying health problems and sadly died on 5 April 2020 at Barnet hospital. She was 47 years old and left behind her young daughter, Ingrid, and devoted husband, Lusamba.
Belly's story touched the world, becoming an international news story, and Belly's name was displayed in Black Lives Matter demonstrations later that year. A petition seeking justice for Belly drew more than two million signatures, and her death was commented on by the Prime Minister, Labour leader and many politicians and activists.
Marios Alexandrou, TSSA Interim President, said: "Our thoughts are with Belly's family and friends on this third anniversary of her death. Belly Mujinga was a mother, wife, friend, colleague and union member. Nothing can bring her back, but she lives on in the memory of those who knew her or who learnt her story.
"All of us who were working as key workers through the pandemic know how frightening it was to be at work, especially in those early days when PPE was scarce, vaccines weren't yet around, and we didn't fully understand transmission.
"What happened to Belly could have been prevented if better protections had been in place. While we remember Belly today, our union continues to fight for safe and healthy workplaces for all of our members across the rail, transport and travel industries and we want more focus put on health and safety for all workers."