TSSA slams 'negligent and disgraceful' Shapps over TfL funding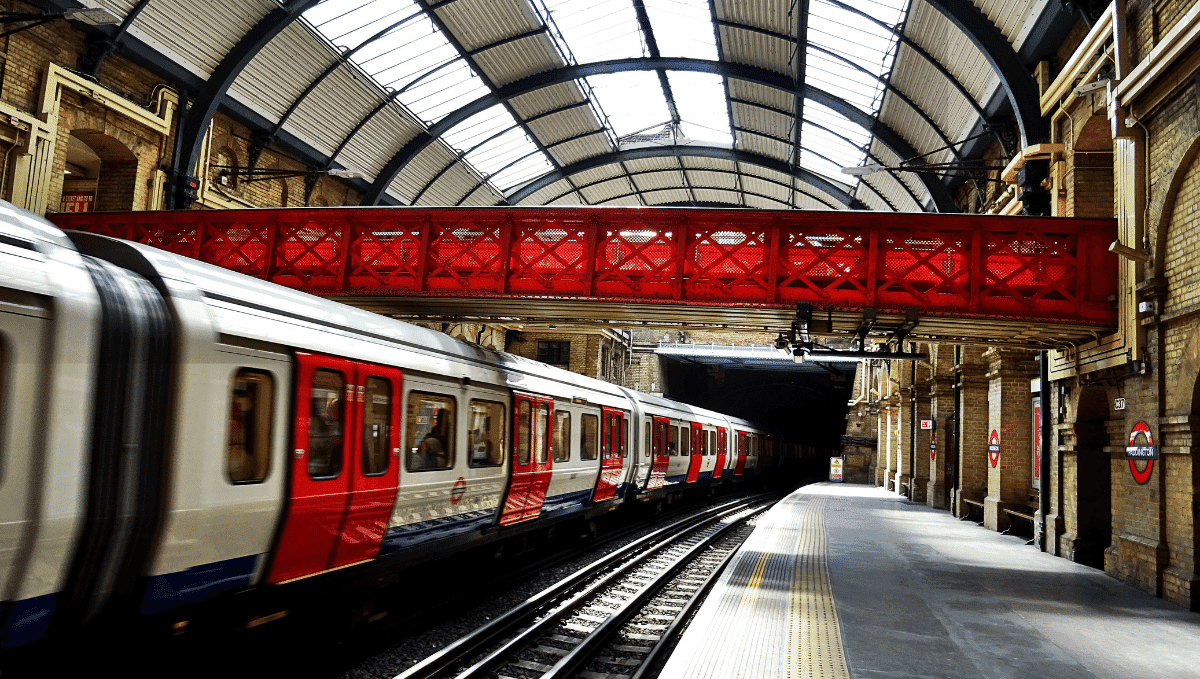 TSSA General Secretary, Manuel Cortes, has described the latest short-term Transport for London (TfL) funding from the government "as highly negligent and disgraceful".
Cortes called on Transport Secretary, Grant Shapps, to "get a grip" after TfL's funding deal was extended only until the 13 July, after running out on 24 June.
The union leader said: "Grant Shapps must be held responsible for the deliberate damage he is doing to London and the chances of a wider economic recovery from Covid.
"He badly needs to get a grip on the situation because another short-term deal for Transport for London which runs into the middle of next month is both highly negligent and disgraceful.
"Frankly this bears all the hallmarks of a Minister both out of his depth and acting in a partisan fashion to punish the people of our capital for voting Labour.
"If this were a responsible government it would act without delay to put in place a long-term funding deal because London's transport network is vital for the entire British economy.
"Instead, what we are seeing - as our London Mayo Sadiq Khan, has said - is a slide into managed decline which benefits precisely no one."
TfL is reliant for revenue from fares to operate services, but these were decimated by the covid pandemic and have not yet returned to pre-pandemic levels. Additionally, when Boris Johnson was Mayor of London, he did a deal with the Conservative government to cut central funding for TfL.