Underground No. 1 branch (465)

Underground No. 1 branch (465)
About the branch
Underground No.1 Branch organises and represents members working as Customer Service Assistants (CSA), and Customer Service Supervisors (CSS), Customer Service Managers employed by London Underground on the following lines: Central, District, Northern, Piccadilly, Victoria, Waterloo & City.
The Branch is in the London Transport Divisional Council area.
Branch Officers
You can find contact details for Branch Officers by logging into the MyTSSA area of the website.
Ash Modgill
Correspondence Secretary, Underground No. 1 branch
Paul Naylor
Branch Vice Chair
Abdel Zaki
Finance Secretary
MyTSSA
Log in to the website to access your membership record plus exclusive member-only content.
Log in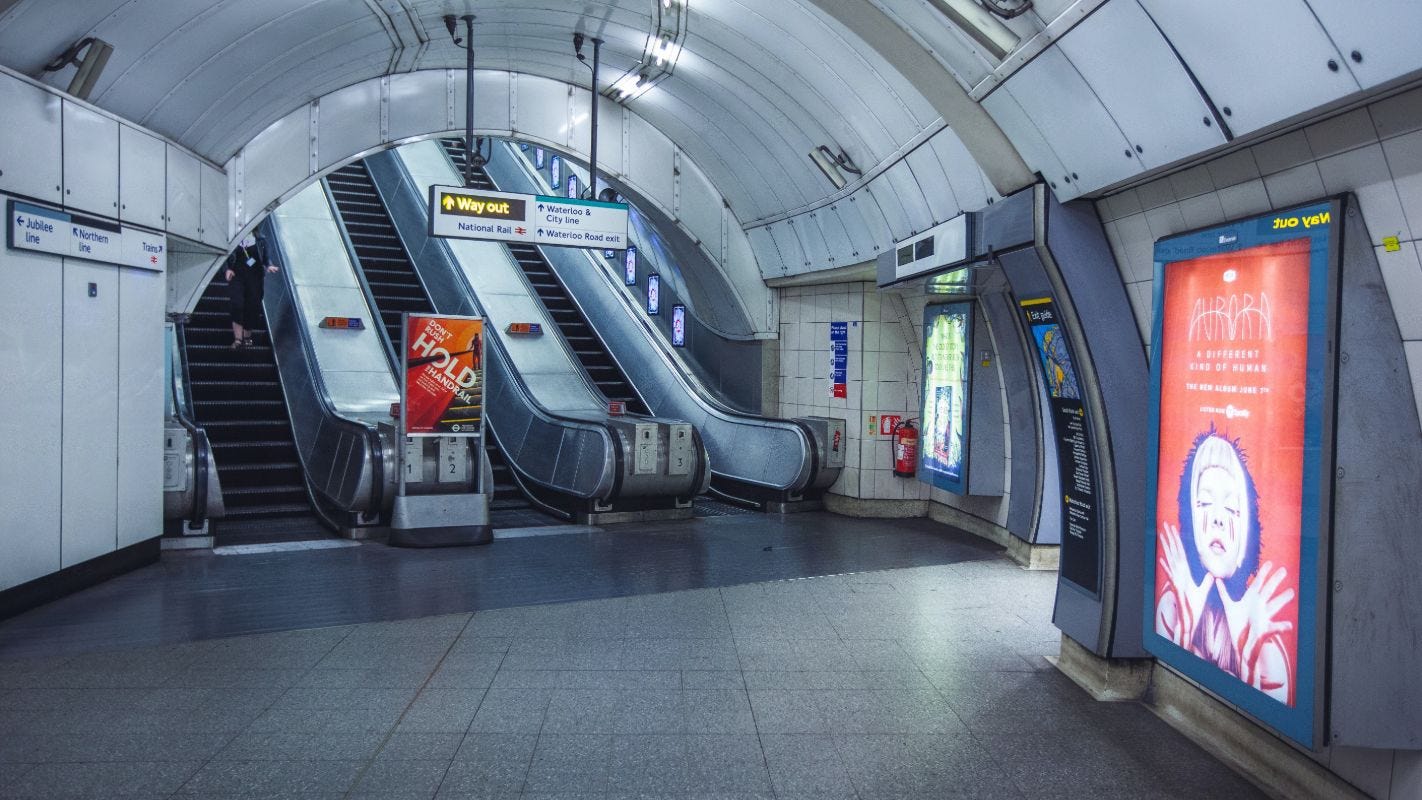 TSSA has members across managerial and technical staff and a wide range of operations in London Underground.
Underground No. 1 branch (465)
Online
Underground No. 1 branch (465)
Online
More from TSSA
Get more from your membership with workplace advice, legal services and money-saving benefits.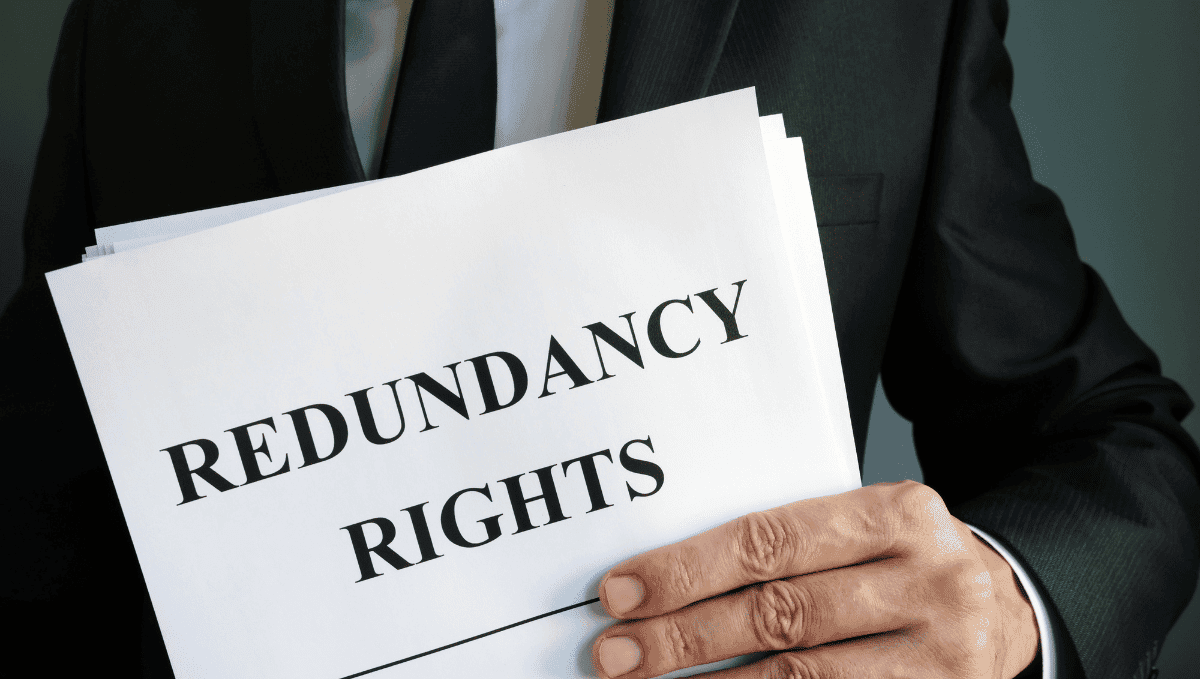 From redundancy to TUPE, discrimination, tribunals and more - read our advice guides here.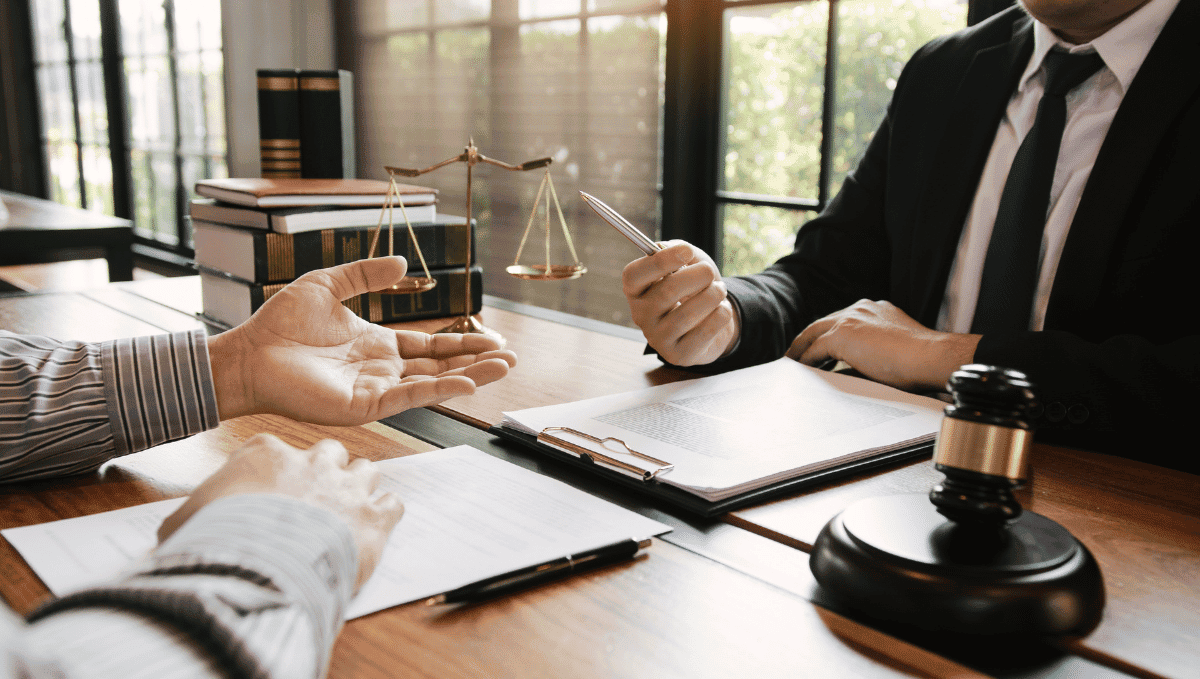 TSSA members can access legal services, including a free will writing service, personal injury, family law and more.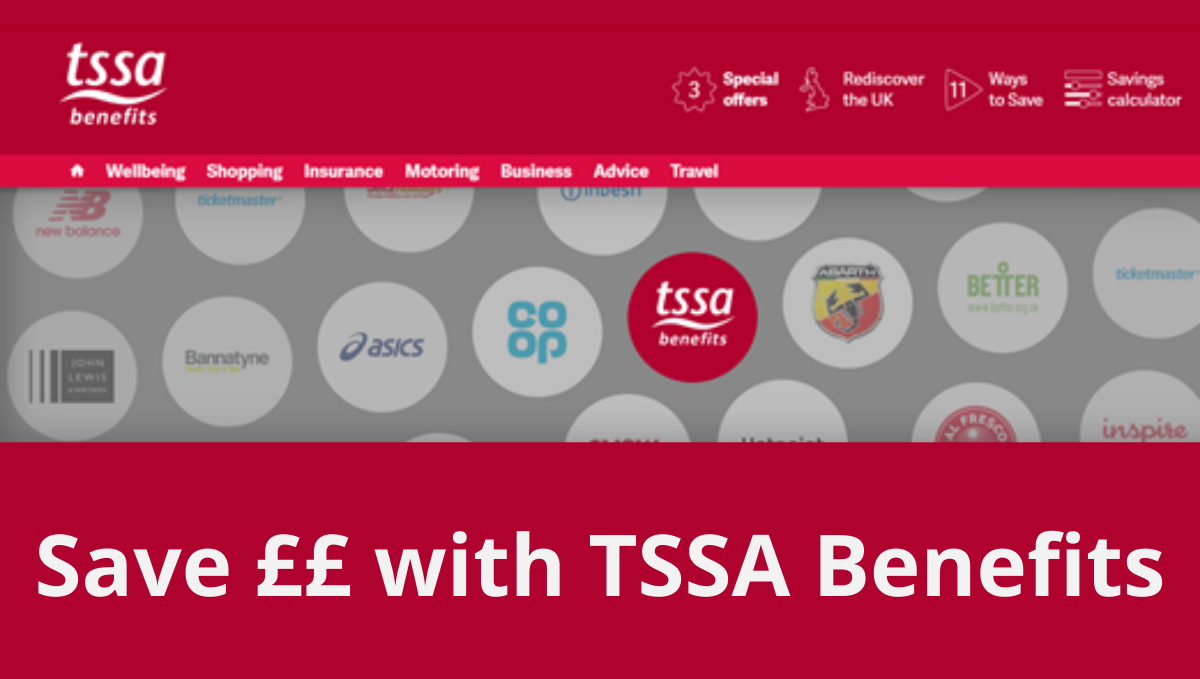 TSSA members have exclusive access to a range of money-saving offers and benefits.
Member advice from our Helpdesk
If you are a TSSA member and are looking for advice or assistance in connection with your employment or membership, you can contact our Members' Helpdesk.
We can advise on a range of workplace issues including; discipline and grievance hearing, maternity rights and redundancy.
Helpdesk opening hours: 09:00 - 17:00 Monday - Thursday | 09:00 - 16:00 Friday
Please note: we cannot undertake to provide advice to non-members, to members of other unions, or to members on behalf of their partners/friends. If you are not yet a member, please join TSSA online.